1. 

 Bamboo tree

 :
It is the world's fastest growing land plant. It can grow 30cm a day. That means this plant is growing at rate of 1.27 cm every hour. Bamboo is the sole food source for the world's most endangered animal panda.
2.

Rafflesia

: 
Rafflesia is the world's largest flower, found in the rainforest of Borneo and Sumatra. It is also known as the stinking corpse lily and measures 1 metre in diameter. It weighs upto 11 kg and remains open for about a week.
3.

Rose tr
ee

:
A lady bank rose tree at Trombstone, Arizona has a trunk 101 cm thick, stands 2.7 metres high and covers 500 square metres! It is supported by 68 posts and 150 people can sit under it.
4.

Bristlecone Pine

:
It is the world's oldest living tree. It is estimated to be more than 4700 years old. Which is found in the white mountains of California. It is also known as Methuselah, this tree is almost twice as old as the great pyramids of Egypt!
5.

Lindsey Creek tree

:
The biggest tree ever known was the Lindsey Creek tree, a massive redwood which blend over in 1905. It weighed over 3300 tonnes!
6.

Balsa Wood

:
Balsa wood generally found in the Central America. It is the most lightest and softest wood in entire world.
 
7.

Carnivorous plants

:
It is the only plants which is having highest species in the whole world. There are approximately 400 known species of carnivorous plants in the world.
8.

coco-de-mer

:
It is also known as double coconut. which is mostly found in Seychelles, their seeds can sometimes weigh upto 20kg!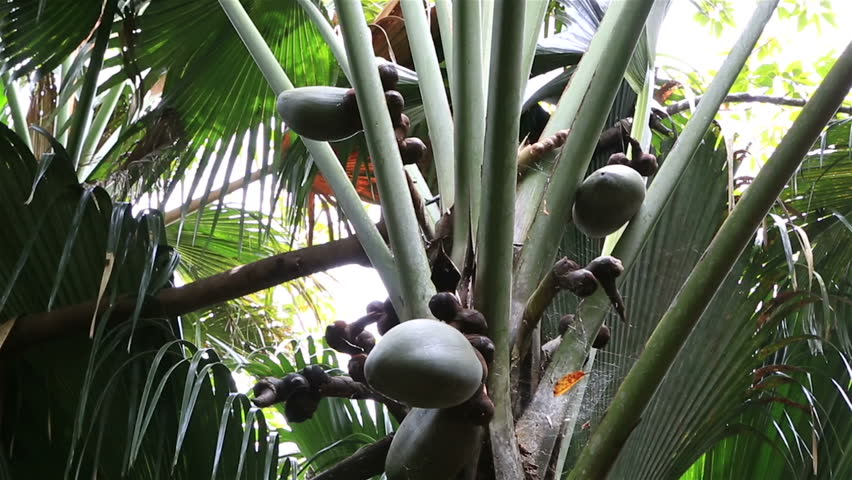 9.

Magnolia Acuminata

:
It is commonly called the cucumber tree, cucumber magnolia or blue magnolia, is one of the largest magnolias, and one of the cold-hardiest. It is a large forest tree of the Eastern United States and Southern Ontario, Canada.
10.  

Avocado

 :
It is the most nutritious fruit in the whole world. It contains 741 calories per edible pound.

♥@lifetend.com